Welcome
Mammography Overview:
Breast cancer, the second leading cause of death in women, can be successfully treated if discovered in the early stages. The combination of a monthly breast self-exam, physician's exam, and mammography are the best ways to detect early cancer. We have invested in digital technology and 3D (Tomosynthesis) to be able to provide the best quality images possible.

Osteoporosis Screening Overview:
Osteoporosis screening determines bone density or bone loss and helps to assess an individual's risk of bone fracture. The test is done using DEXA (dual energy x-ray absorptiometry) and requires thirty minutes or less to perform.

Aesthetics Overview:
How we look and feel contributes to our overall health. Our aesthetics services include laser hair, vein and skin rejuvenation therapy using the Cutera laser system, Cynosure SculpSure® body contouring, Pellevé/PelleFirm skin tightening, eyebrow microblading, electrolysis, cosmetic injections of Botox and dermal fillers, therapeutic facials and Obagi Skin Care products to help maintain the overall results of your therapy.
Nutritional Counseling and Body Composition Evaluation: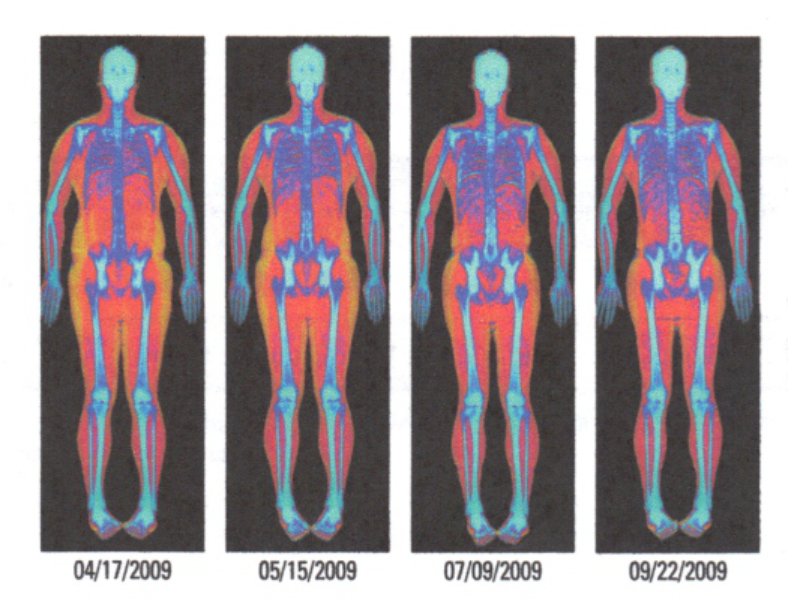 A relatively new tool, Body Composition Evaluation, uses DXA technology to measure visceral body fat. These cells release proteins that contribute to inflammation, atherosclerosis, increased cholesterol, and hypertension. It is also a great tool to assess the fat/muscle ratio for athletes.
Our Registered Dietitian can guide you in making changes to achieve better eating habits, tailor an individualized diet plan, set achievable goals, and incorporate fun, life-enhancing activities into a busy lifestyle.